Dec 31, 2017 06:57 PM Central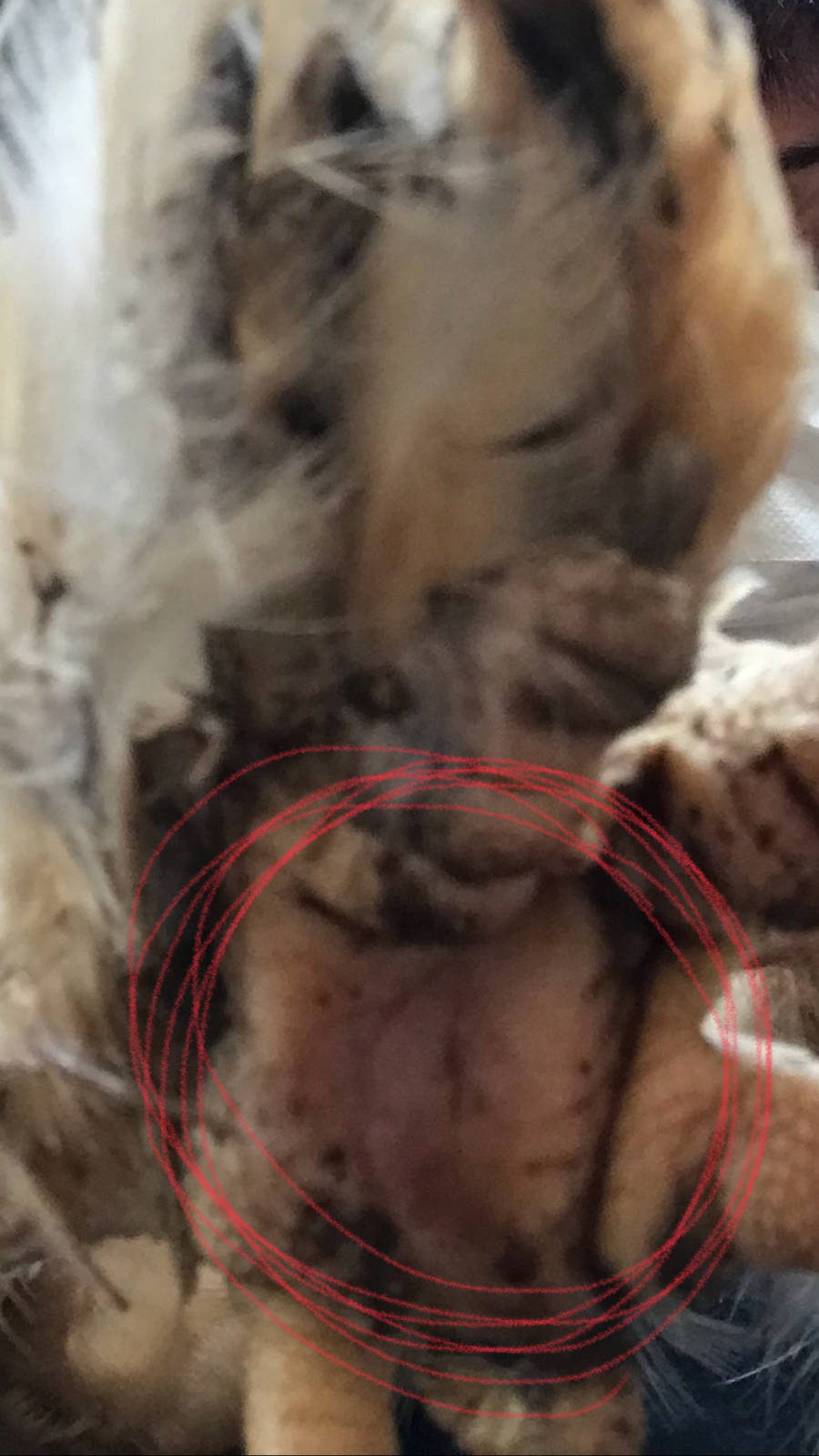 With the goal of finding a quick and effective treatment, we started to search for more information and this is what I came up with.
Soaked the feet with 20 drops of oregano essential oil with 1/2 cup of Epson salt three times a day for 10 min at a time. I also put Ropa Poultry in the drinking water to promote:
• A healthy intestinal flora
• The quality and the quantity of the eggs
• Supports a healthy immune system
• Drier droppings, reducing ammonia emissions
ingredients:
Emulsifier (E484), propylene glycol, water, oregano, cinnamon, pepper, nicotinamide, pantothenic acid, milk thistle, artichoke, peppermint oil, eucalyptus oil, thyme oil.Vitamin A E 672 2000000 I.U.Vitamin B1 600 mgVitamin B12 4000 mcgVitamin B6 800 mgVitamin E 8000 mgA combination of all these things I have listed will help shrink the lesion and it will eventually dry up and fall off.It works, you just have to give it a few weeks to a month to see the results.