Jan 2, 2018 06:33 PM Central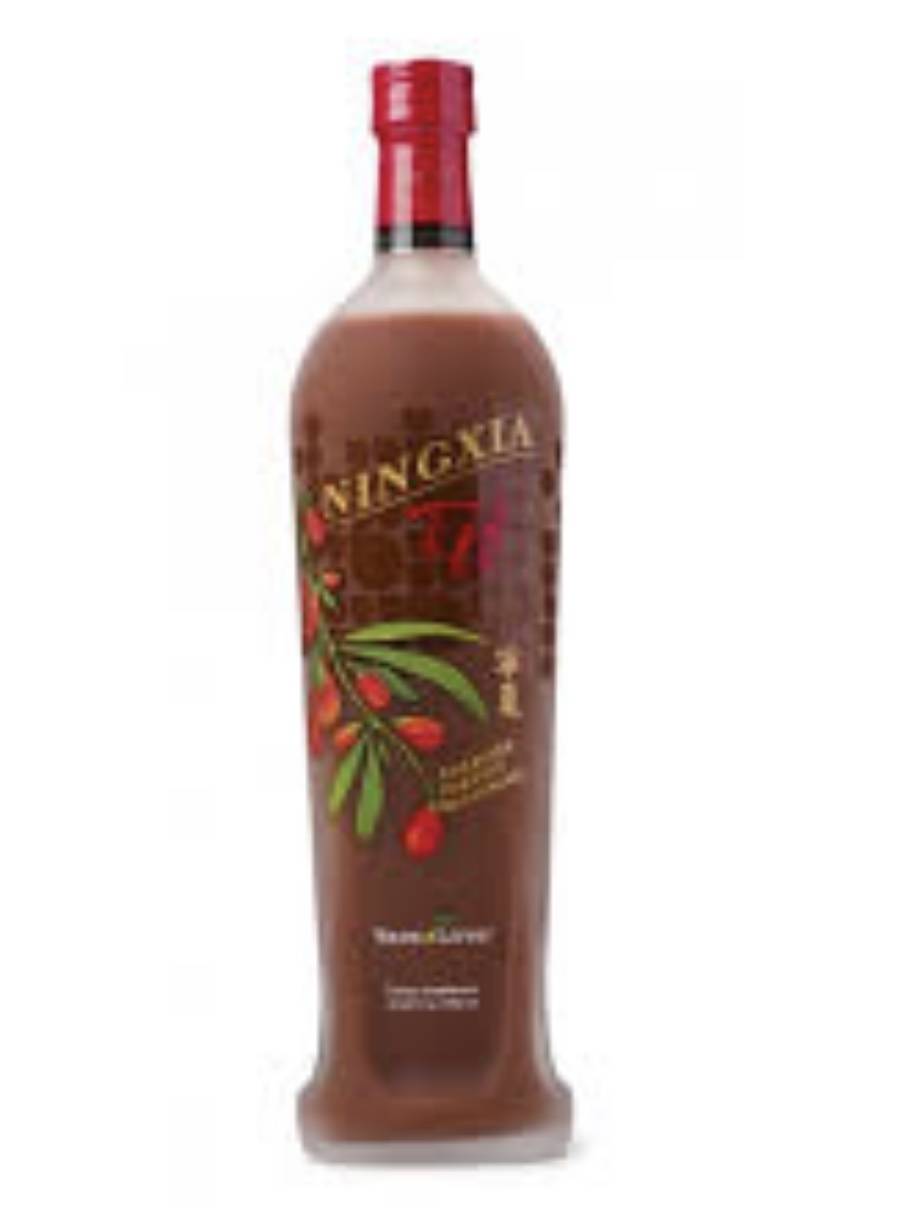 I love this video on how Ningxia Red got started. Remember to watch part 1 & 2.
I began drinking Ningxia Red four months ago while I was undergoing a Facebook Ningxia Red challenge through Young Living. The challenge was only for one month, but after a few days of drinking this delicate drink, I was hooked! infact, my boyfriend was hooked! My memory was acute, my focus was great, and my energy level was even more abundant. It's hard to believe this little drink made such a difference in my life and continues to make a difference. There are some days when I have forgotten to drink it and I can definitely feel the difference. I can't imagine my life without it.