Jan 15, 2018 08:50 PM Central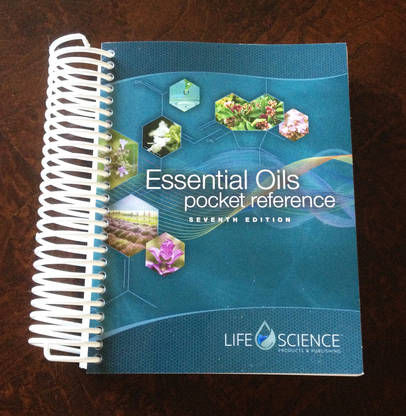 Young Living is all about VIBRANT health, wellness, self-care and taking charge of our lifestyle and wellness choices.
I am not an expert, but you don't need to be an expert to make better choices for your health and wellness, It just takes some research and experimentation.
There are many wonderful reference guides, books and resources available about how to use essential oils.